Articles Tagged 'Brenda Rideout'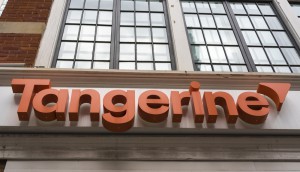 Tangerine names new president and CEO
Chief strategy officer Brenda Rideout is set to take the helm March 1.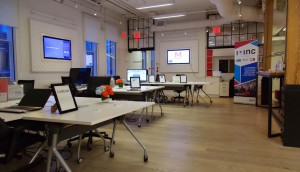 Tangerine creates new tech incubator
The bank has teamed up with Ryerson University on a new space for fintech startups.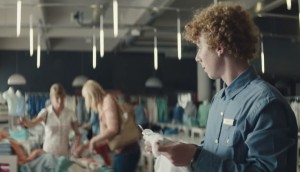 Tangerine's hardworking anthem
The bank launches its first mass campaign since 2014, acknowledging what it takes to earn a paycheck.