Articles Tagged 'Brian Neumann'
KD bares it all for latest ecommerce experiment
The CPG lets singles send "unsolicited noods," tapping into pandemic dating trends to continue learning about DTC.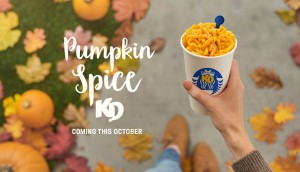 KD adds pumpkin spice to its noodles (and its ecomm push)
Kraft Heinz is not just trolling Starbucks. It's using the buzzy flavour to find out how customers use its Canteen DTC platform.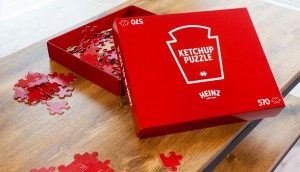 Heinz Ketchup creates a jigsaw puzzle for isolation
Linking the methodical single-colour puzzle to the slow pour of its glass bottle offers a way to maintain brand-building plans.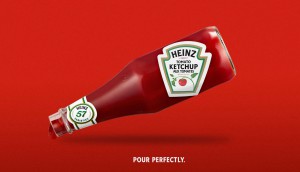 Heinz Ketchup goes crooked to set the record straight on how to pour
As Kraft Heinz prepares to invest in its core brands, it reworked its ketchup label to guide confounded consumers.