Articles Tagged 'Brian Neumann'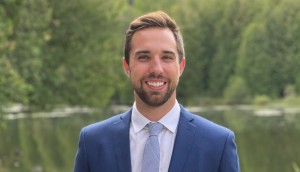 Brian Neumann joins Yerbae Sparkling Water as CMO
From the C-Suite newsletter: The former Kraft Heinz marketer will build the U.S. beverage brand using tactics like "acts, not ads."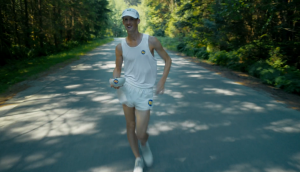 Kraft Heinz takes two approaches to cheering on Olympians
The company's first efforts tied to the Games attempted to find athletes who have similar connections to fans as its brands do.
Kraft Heinz to debut its first Canadian Olympic campaigns
KD and Kraft Peanut Butter will roll out initiatives that embrace both the cheesy and sweet sides of the Games.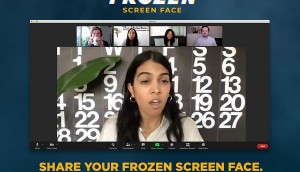 Crave turns frozen screen faces into coupons
In an era of stalled Zoom calls and demand for convenience, the Kraft Heinz brand says being frozen doesn't have to suck.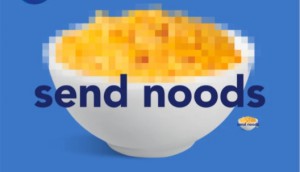 KD bares it all for latest ecommerce experiment
The CPG lets singles send "unsolicited noods," tapping into pandemic dating trends to continue learning about DTC.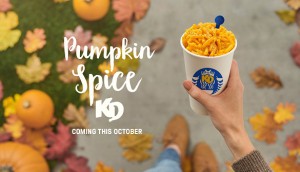 KD adds pumpkin spice to its noodles (and its ecomm push)
Kraft Heinz is not just trolling Starbucks. It's using the buzzy flavour to find out how customers use its Canteen DTC platform.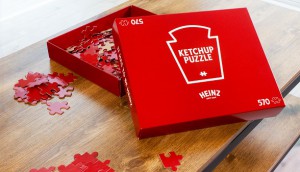 Heinz Ketchup creates a jigsaw puzzle for isolation
Linking the methodical single-colour puzzle to the slow pour of its glass bottle offers a way to maintain brand-building plans.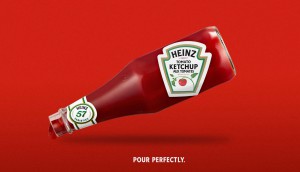 Heinz Ketchup goes crooked to set the record straight on how to pour
As Kraft Heinz prepares to invest in its core brands, it reworked its ketchup label to guide confounded consumers.