Articles Tagged 'Bruce Winder'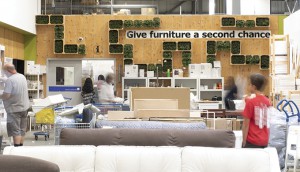 Recommerce expands beyond fashion
The resale market is on the rise, as the stigma attached diminishes and consumers search for a sustainable path.
Cashing in on advancements in frictionless shopping
From Shopper Marketing Report: For retailers chasing convenience and speed, are contactless concepts the new Holy Grail?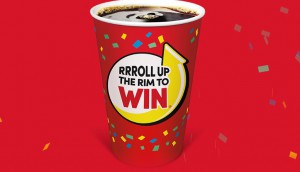 Could a loyalty play put Roll Up the Rim back on track?
Tim Hortons' decades-old contest missed expectations, but a more digital- and data-led approach could give it a shot in the arm.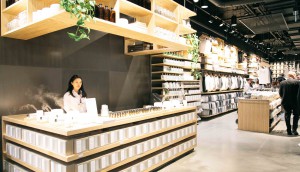 The Marie Kondo Effect hits the Great White North
A flock of retailers from Asia have opened stores in Canada in a bid to cash in on the demand for minimalist aesthetics.