Articles Tagged 'Canadian Centre for Gender and Sexual Diversity'
Republic launches subsidiary to serve Gen Z
Named Zed, the shop will be managed by members of the demo and offer mentorship opportunities to up-and-coming creatives.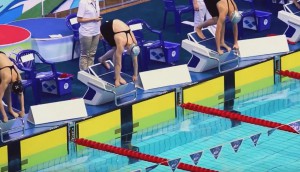 Check it out: Taking on sexual orientation in sport
A new campaign shows why who we love doesn't affect how we compete.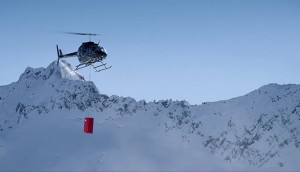 AToMiC Awards: Grand gestures
In an era of big data and micro-targeting, there's still room for bold stunts and big ideas.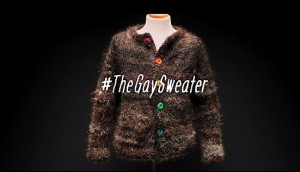 CASSIES Silver: A sweater to change the way we speak
A charity does some knitting to combat derogatory usage.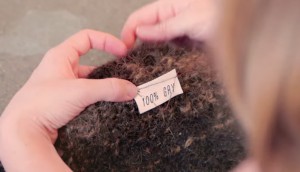 That sweater's so gay
The Canadian Centre for Gender and Sexual Diversity has created a real gay object to combat misuse of the word.