Articles Tagged 'canned seafood'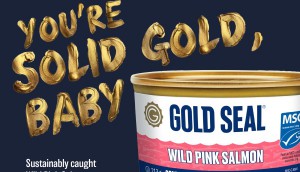 Gold Seal wants to lure young buyers to canned fish
Ocean Brands is hoping to build momentum into the summer for its wild-caught salmon.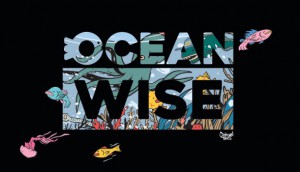 Ocean Wise refreshes its brand for conscious buyers
The non-profit that raises awareness about ocean conservation is helping shoppers make informed seafood purchases.
Good Catch casts its net north of the border
The plant-based seafood brand is going nationwide in Canada, leaning on culinary qualities to fill the white space.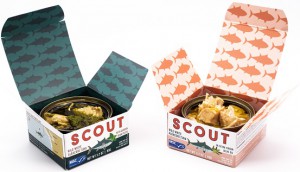 Scout is taking canned seafood out of centre store
From Shopper Marketing Report: The brand aims to represent craftsmanship by moving to the deli and launching culinary tools.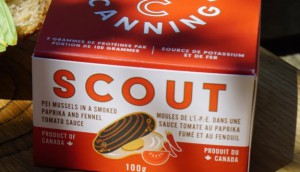 How to premiumize seafood in a can
Scout Canning pivots from foodservice to consumer sales with the help of DTC sampling.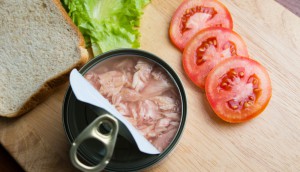 Clover Leaf brings the ocean to the table
The brand aims to build trust in its category with a program allowing customers to track the origin of their fish.