Articles Tagged 'CanTrust Index'
Trust in business stable, but at a 'very low point'
Proof Strategies' 2021 CanTrust Index shows large businesses gained little trust from Canadians' during a tumultuous year.
Trust in CEOs of large corporations falls, again
Canadians now have greater trust in government, media and charities than corporate leaders, finds Proof Strategies.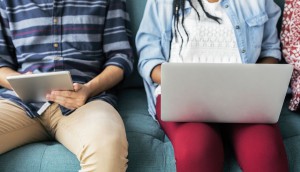 Trust in organizations at a four-year low
Proof's CanTrust Index reveals a sharp drop this year, with trust in large corporations and CEOs both down around 10% since 2016.