Articles Tagged 'Cat Wiles'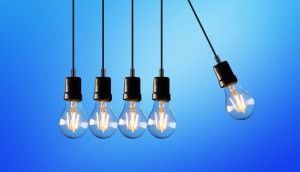 The future of strategy is decentralized
Planners have a habit of not looking outside their bubble for insights. Cossette CSO Cat Wiles explains how new models can fix that.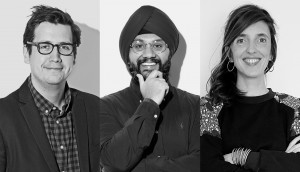 Cossette hires trio of senior staff to strategy team
A new head of strategy and a pair of directors will lead major accounts and free its CSO up for more future-focused work.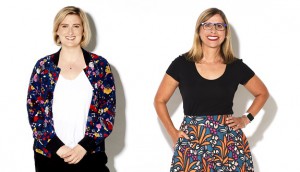 Cossette names new chief strategy officer
Cat Wiles joins from VCCP London as former SVP of strategy Rosie Gentile moves into a new experience design role.