Articles Tagged 'Changing behaviour'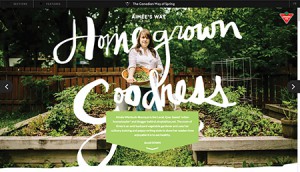 Shopper Innovation Awards: Canadian Tire's digital catalogues
The retailer takes its iconic catalogue into the digital realm to win four awards – a Gold, a Silver and two Bronze.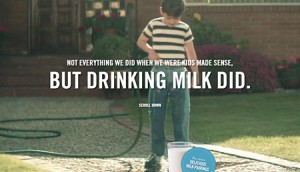 Shopper Innovation Awards: Milk's daring dairy break-out
The Strategic Milk Alliance pairs the beverage with different foods in-store and online to bump up sales, resulting in two Silvers and a Bronze award.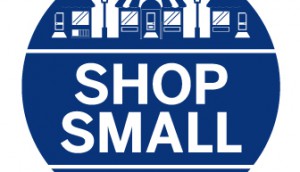 Shopper Innovation Awards: American Express looks local
The credit card company wins a Silver and a Bronze for encouraging consumers to "shop small" in Toronto.