Articles Tagged 'consumer trust'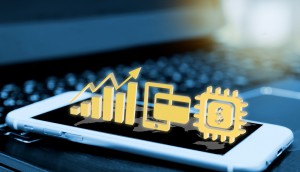 Do consumers trust fintech?
A new survey suggests ways brand loyalty is having an impact on the growth of new players in the financial space.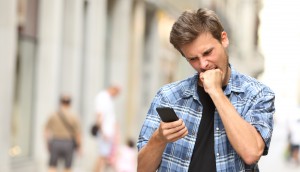 Cynicism runs rampant among consumers
Canadians feel like the system is working against them. And brands, you're part of the system.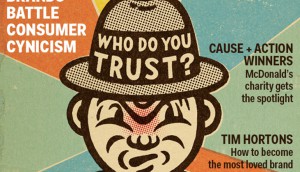 Editorial: The age of cynicism
From strategy's May issue, editor Emily Wexler on CSR authenticity, critical observation and which spot brought her to tears.
Investing in trust
Want to be considered a trustworthy brand? Set aside one-off cause programs for long-term commitments that show the difference your company is making.