Articles Tagged 'contest'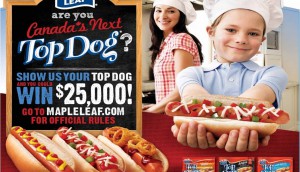 The Verdict: The search for Canada's Next Top Dog
Capital C's Maple Leaf promo engages kids and parents and increases basket size.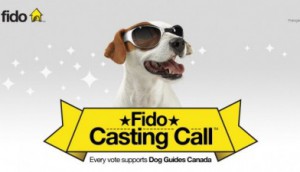 Fido wants your dog
The Rogers brand is launching a cross-country campaign looking for a new pooch.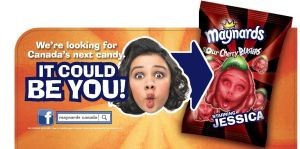 Maynards lets consumers get gummy
The Kraft candy company targets 18- to 24-year-old Facebook users with a super sweet contest.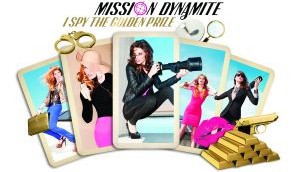 Dynamite plays spy with consumers
The clothing retailer launches an espionage-inspired contest on Facebook to up its game on social media.