Articles Tagged 'copywriters'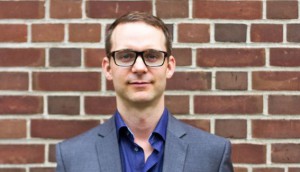 Creative Report Card: Copywriters full list
Who are the country's top wordsmiths? Find out who won the most awards for their persuasive text.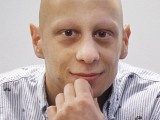 Creative Report Card: Copywriters full list
Strategy lists the top wordsmiths that pulled in the most hardware at award shows this year.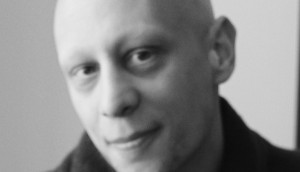 Copywriters: full list
Who's got a way with words? See the full rankings for this year's Creative Report Card.