Articles Tagged 'DeepMind'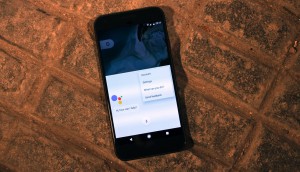 Google launches new AI-backed voice tool
Cloud Text-to-Speech can help developers build more natural voice-powered interactions into apps and services.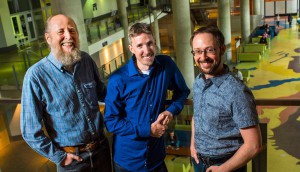 Google brings DeepMind to Edmonton
The AI research lab's first international location aims to take advantage of local academic expertise in deep learning.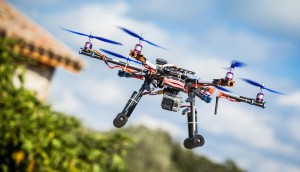 Google's third wave of innovation
From search to drones, Twist Image's Mitch Joel looks at what's likely next for the tech co, and why marketers should care.