Articles Tagged 'Diamond Marketing Group'
Diamond adds two creative leaders and expands to U.S.
The agency is answering demand for brand work locally and community marketing south of the border.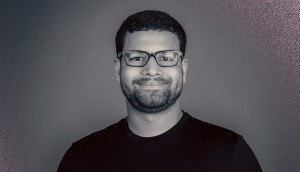 Diamond adds new VP of strategy
Jon Crowley joins from Sid Lee to help manage and grow the agency's team, as well as refine its processes.