Articles Tagged 'Don Mayo'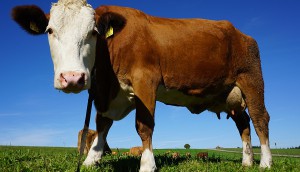 Canadians are braced for food inflation
The latest from IMI reveals consumers are prepared for a double whammy of high costs and rebounding pandemic fatigue.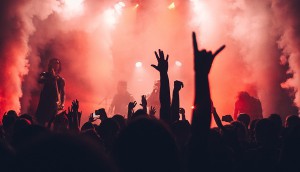 Canadians are eager for events, unless it's for charity
IMI's latest report also suggests an inevitable rebound for foodservice and that in-store ads are a bigger purchase driver than social.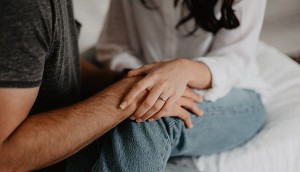 Mental health resonates more with younger demos
IMI's latest recovery forecast shows how appetite for purpose, in-store shopping and events are unfolding.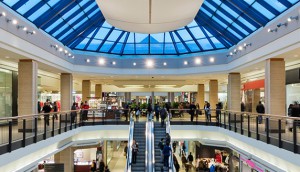 Intent to purchase in-store continues to grow
The latest IMI data also reveals excitement around getting outside, attending events and traveling domestically.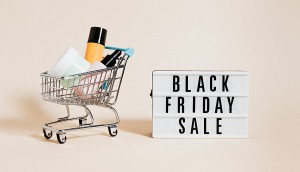 Black Friday is nearly as popular as the rest of the holiday shopping season
IMI's latest poll also shows being relevant to consumers goes beyond product and price.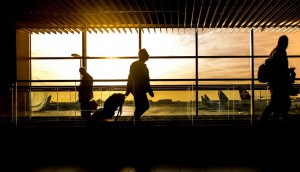 Shopping visits predicted to hold steady in months ahead
IMI's ongoing analysis of consumer behaviour amid the COVID-19 pandemic shows the impact differs across categories.