Articles Tagged 'Doug Stephens'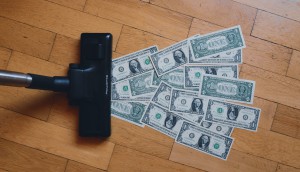 Profit gains amid inflation: unsavoury price gouging or brilliant brand management?
While investors are happy with Loblaw, Empire and Metro's recent earnings, customers and suppliers are paying the price. Literally.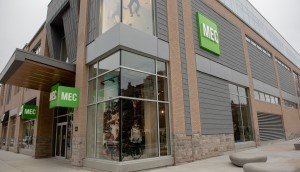 Can private equity save embattled retailers?
From the C-Suite newsletter: Buyers have swept in to save MEC and Frank & Oak. What they do next will be critical to survival.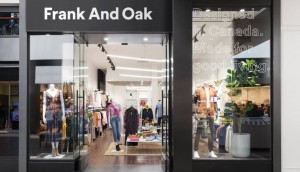 Life after a bankruptcy
Nearly 30 retailers have filed for protection since the onset of COVID-19. What recovery strategies could help them survive?