Articles Tagged 'Drop'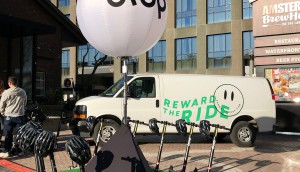 Drop offers free rides to and from Collision
The loyalty app brings e-scooter sharing to Toronto to reach the 25,000 attendees at the tech conference.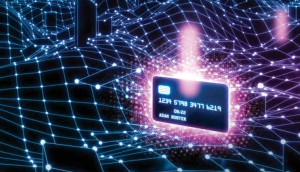 Focus is the future of loyalty
Consumers are increasingly drawn to programs built around an aligned brand and personalized experiences.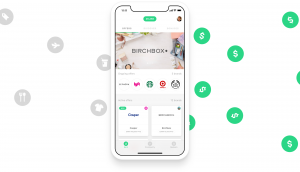 Drop acquires AI company Canopy Labs
How bringing the analytics company into the fold will help the app deliver more personalized loyalty experiences.