Articles Tagged 'Emmanuelle Legault'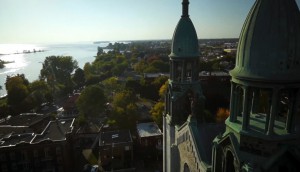 Montreal leans into its own island lifestyle
The city's tourism board evokes tropical imagery to reach both Ontarians and Quebecers as the provincial border reopens.
Tourisme Montreal wants to jump-start what's left of summer
The organization launches a rallying cry for locals to support the Canadian city hardest hit by COVID.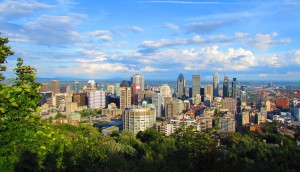 Tourisme Montreal launches an AI travel assistant
A conversational platform aims to guide visitors through the experiences available to them on a trip.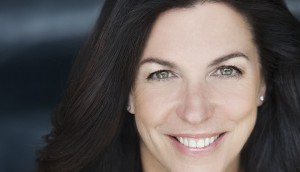 Daniele Perron joins Tourisme Montreal
The former president of FCB Montreal will lead marketing for the board.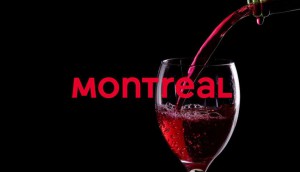 A new image for old Montreal
Tourisme Montreal goes simple and modern to create a cohesive picture of what the city has to offer travellers.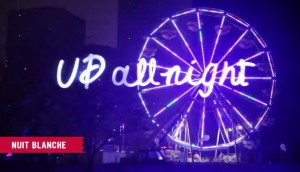 Shining a light on Montreal
The city is focusing on its festivals and nightlife to attract a younger crowd from Toronto in its first campaign by Lg2.