Articles Tagged 'Ethnicity Matters'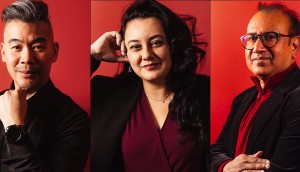 Ethnicity Matters restructures and expands management team
The multicultural agency has hired two and promoted one into managing director roles as it looks to pursue further growth.
Ethnicity Matters adds international talent
A new CD is among the new additions the multicultural agency has made in response to growing mandates from clients.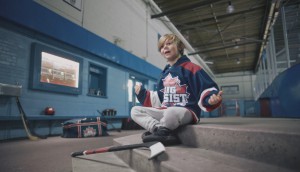 Kruger chips in with a second Big Assist
Diversity has been made a focal point for the CSR effort helping overcome barriers to playing minor hockey.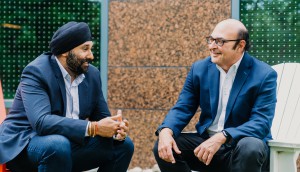 No Fixed Address, Ethnicity Matters formalize partnership
The move aligns the multicultural agency with the NFA network and opens the door for future collaborations.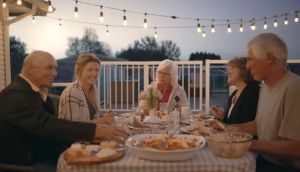 BC Dairy brings a new approach to the table
At-home cooking has prompted a shift at the association, which is zeroing in on meal time connections in a new campaign.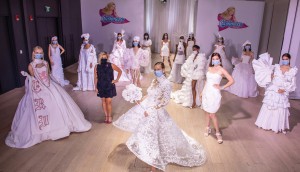 2020 MOY: No mess too big for Susan Irving
To survive the pandemic, Kruger's CMO turned CPG tropes on their head.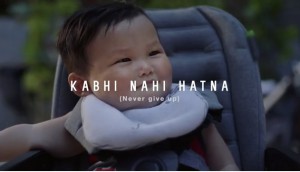 Kruger brings its messy, human message to its multicultural strategy
The CPG adapts "Unapologetically Human" into three languages with new edits and original music.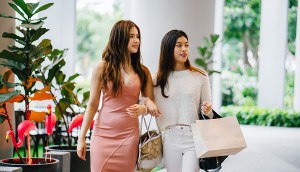 Multicultural consumers key to post-pandemic recovery
A survey shows South Asian and Chinese communities are more likely to buy big-ticket items and respond to in-language media.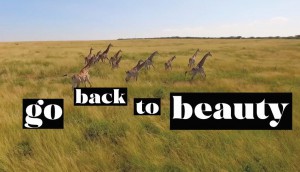 Black & Abroad wins big in Multicultural
FCB/Six was crowned a Gold winner, alongside Balmoral and Ethnicity Matters, on day two of Marketing Awards Week.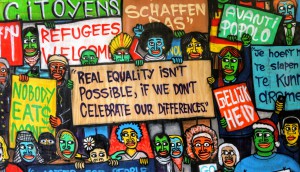 We need a commitment against racism in Canada
Ethnicity Matters' Howard Lichtman on the role multicultural marketing has in creating a more equitable industry here.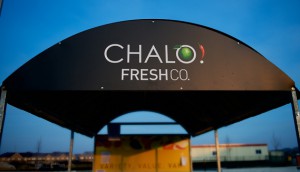 FreshCo expands Chalo! grocer to B.C.
The Sobeys banner expands to new markets as it looks to reach a growing South Asian population.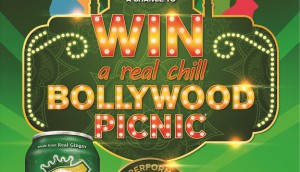 Canada Dry boogies with Bollywood Picnic
The soda brand rolled out an in-store contest to appeal to South Asian consumers as part of an ongoing multicultural strategy.