Articles Tagged 'Euromonitor International'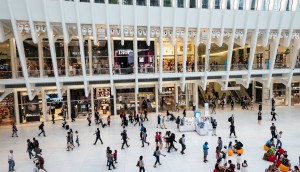 How the 'new normal' will impact different markets
Euromonitor's latest report looks at how consumer landscapes and buying behaviour is going to be impacted across categories.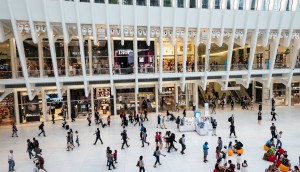 Euromonitor's global trends report, revisited
Since the research was released in January, some trends have accelerated and others have stalled.
When (and how) consumers will leave their homes in 2020
Demand for convenience and control will lead to multifunctional homes and frictionless mobility, finds a global trends report.