Articles Tagged 'Fire & Flower'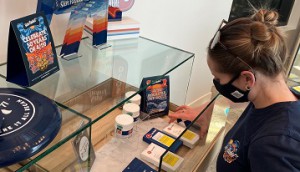 Cannabis brands celebrate 50 years of 4/20
From in-store marketing and staff raises to NFTs and art that conveys smell, maturing brands found a lot of ways to mark the date.
Fire & Flower grows by acquiring Friendly Stranger
The deal will make the cannabis retailer a leader both in Canada and the hotly contested Ontario market.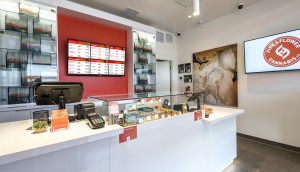 Fire & Flower opens shop next to Couche-Tard
By co-locating with Circle K, the cannabis retailer hopes to add a more convenient option to its omnichannel strategy.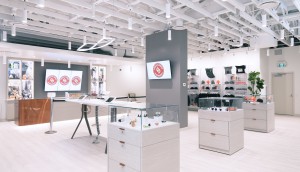 Couche-Tard acquires stake in Fire & Flower
The convenience giant has an option to acquire a controlling interest in the cannabis retailer, which hopes to accelerate its expansion.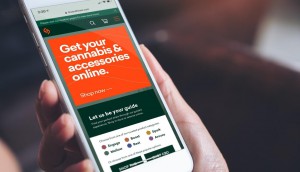 Fire & Flower launches cannabis ecomm platform
Recreational cannabis is available online in Saskatchewan, though the site offers some features for customers in other provinces.
Cannabis retailers find their way into Ontario market
High Tide, Spirit Leaf and Choom have established agreements with the government's lottery winners.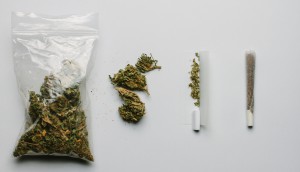 Fire & Flower brings on new VP
The prospective cannabis retailer hires Isaac Watson to lead development of product lines and customer experience.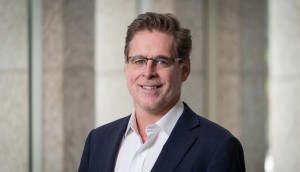 Corner Office Shifts: Jim Little to leave Shaw
A round-up of senior-level executive changes you may have missed.