Articles Tagged 'Fizz'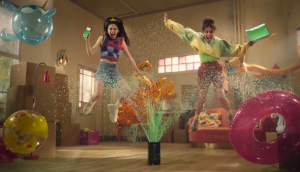 Fizz takes a refreshing approach to internet
Quebecor's value brand delivers on a question it posed to customers earlier this summer: what does the internet taste like?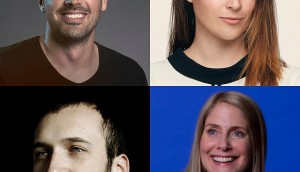 Quebecor continues to build its in-house creative studio
Colab Studio hires new creative directors and business leads as it internalizes work for the Videotron and Fizz brands.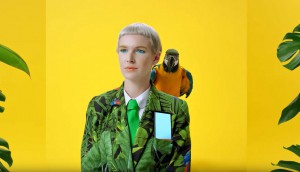 Fizz continues to do things differently
The low-cost telco aims to show how its approach to its service offering can address consumer pain points in mobile.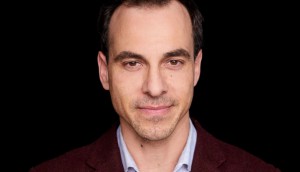 View from the C-Suite: Fizz enters post-stabilization
From the C-Suite newsletter: How the Quebec digital-only telecom brand overcame unexpected challenges at launch.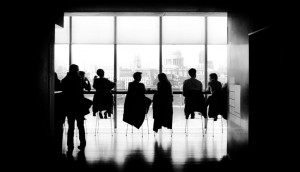 Corner Office Shifts: Fizz, Canopy Rivers and Aviva
A round-up of senior-level executive changes you may have missed.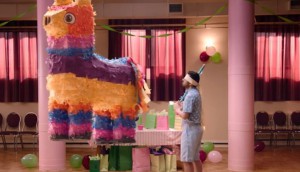 Videotron focuses on perks to launch Fizz
How the new low-cost mobile and internet provider is aiming to stand out in a crowded telco market.