Articles Tagged 'Fjord'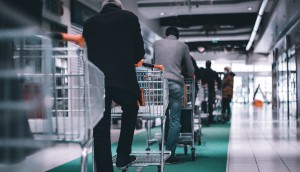 Keeping close to customers will be critical in 2021
Fjord's trend report explains why brands should rethink the role of stores and supply chains to handle ongoing upheaval.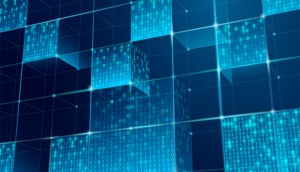 'Walking barcodes' and near-invisible payments: the world in 2020
A Fjord trends report examines the forces shaping the first year of the decade.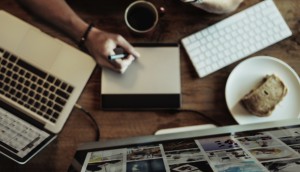 Mindful design as a way to overcome digital overload
A report from Accenture highlights trends to keep in mind as people "crave quiet in a noisy world."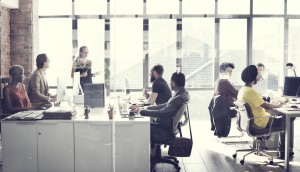 Three lessons on the changing agency model
Executives from Cundari, The&Partnership, Fjord and Studio M gathered at DX3 to dissect the state of the ad world.