Articles Tagged 'Flow Water'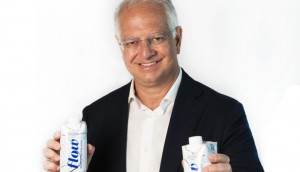 View from the C-Suite: Flow wants to keep surging
Former Nestle Waters CEO and chairman Maurizio Patarnello sees plenty of room for expansion in the North American marketplace.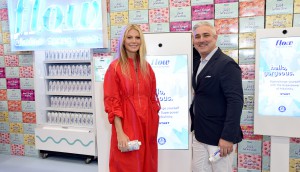 Flow brings AR to the grocery aisle
The Canadian water brand has partnered with MemoMi to install its mirrors in stores as part of a sampling program.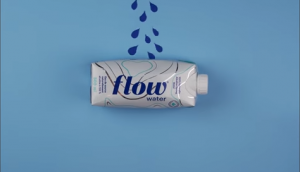 Flow Water joins the B Corp-certified movement
The brand's CEO argues the stamp of approval is important, even if most consumers don't yet recognize it.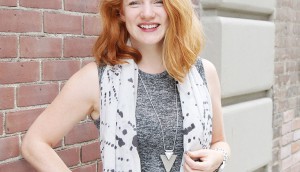 Flow Water gets its first VP of marketing
Rethink Breast Cancer's Alison Lawler-Dean joins the growing brand.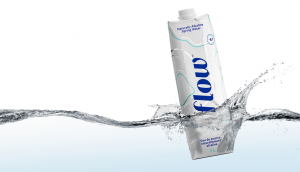 Inside Flow's new pack design
The water brand has evolved its look to resonate with its health-focused target.
Flow Water makes an in-store play
The brand continues its partnership with the Jays' Josh Donaldson, adding a contest layer to its campaign.