Articles Tagged 'Flowr'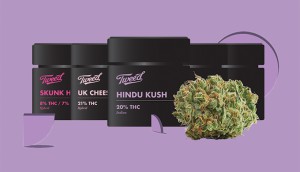 Cannabis goes classic
Some producers have been breaking convention to connect with "legacy" consumers. But others believe the best way to segment is not by experience with weed, but by product preference.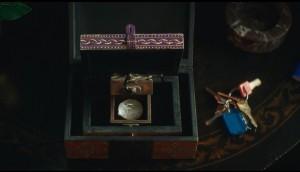 Flowr brings cannabis out of hiding
The brand's biggest ad campaign yet leans into its specialty to connect with more experienced users.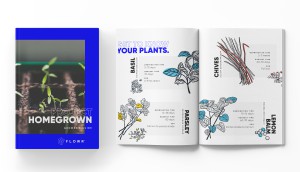 Why Flowr is sending seeds to gardeners
The cannabis producer is building on a recent rebrand by applying its growing expertise to consumers' herbs and vegetables.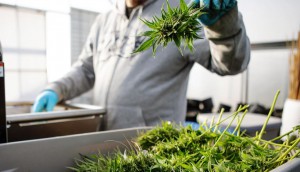 Flowr picks Zerotrillion as creative agency of record
The new agency will develop a brand platform and advertising for the cannabis producer's flagship recreational brand.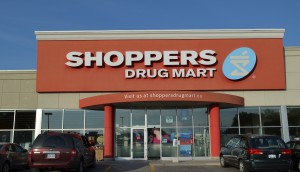 Shoppers launches medical cannabis platform
The retail chain's ecommerce site is now live, banking on the expertise of its staff to make it a "trusted and convenient source."
Up to the Minute: Fish Out of Water named AOR for Flowr
Plus, Archipel hires a new CD and Ogilvy wins Managem.