Articles Tagged 'Folgers'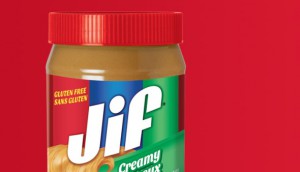 Smucker lowers marketing spend amid profit slump
Nevertheless, the CPG says its investment remains "solid" and that it intends for dollars to flow throughout the year.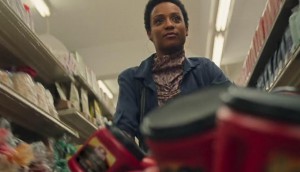 Folgers tries to clean up its 'bad reputation'
The Smucker brand is "bringing some swagger to mainstream coffee" in a refresh meant to reinvigorate stale perceptions.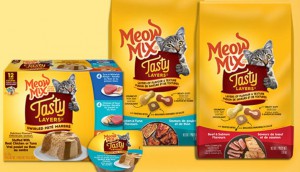 Smucker says it's getting bang for its marketing buck
Two-thirds of the company's brands grew or maintained share in Q3 as pet and coffee sales continue to surge.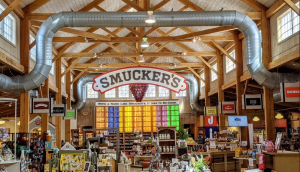 Smucker 'sticking to its guns' on marketing spend
The company says it can increase its investment when it needs to, but its current approach is working for now.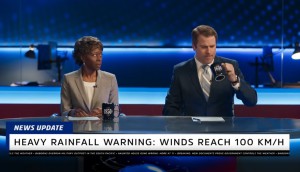 Smuckers breaks the news about 1850 premium coffee
A campaign for the challenger brand tries to stop audiences in their tracks just as much as a cup of its coffee would.