Articles Tagged 'frozen'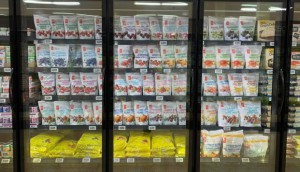 For frozen foods, flavour is bigger than brand or health
According to the latest insights from Caddle, demand is skyrocketing, and brands need to figure out how to stand out.
Wholly Veggie wants to shake up the frozen section
The brand aims to change how consumers see (and discover) frozen veggies, launching plant-based wings and a full-meal option.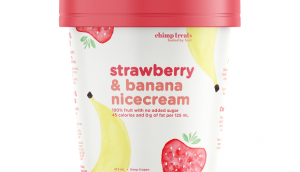 Chimp Treats gives Nicecream a nice rebrand
From Shopper Marketing Report: The health food brand has launched new packaging alongside plans to expand into Europe.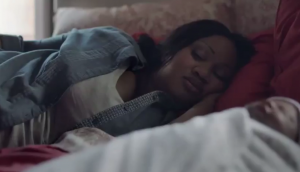 Sleep and mental sharpness drivers for shoppers
A Pearl report also reveals which frozen foods resonate with health-conscious consumers as they look to eat and age well.
Yellofruit heats up frozen dessert space
The brand is entering Loblaws banners with its dairy-free product and aims to stand out.