Articles Tagged 'frozen'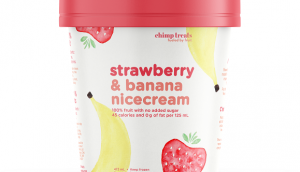 Chimp Treats gives Nicecream a nice rebrand
From Shopper Marketing Report: The health food brand has launched new packaging alongside plans to expand into Europe.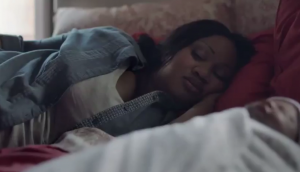 Sleep and mental sharpness drivers for shoppers
A Pearl report also reveals which frozen foods resonate with health-conscious consumers as they look to eat and age well.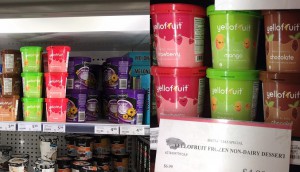 Yellofruit heats up frozen dessert space
The brand is entering Loblaws banners with its dairy-free product and aims to stand out.