Articles Tagged 'Gemma Pryor'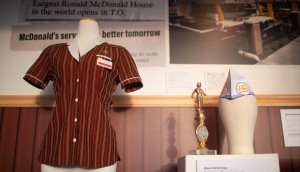 McDonald's is curating a pop-up to mark its contributions
The Gallery of Little Big Things in Toronto is the brainchild of the QSR's Impact Team.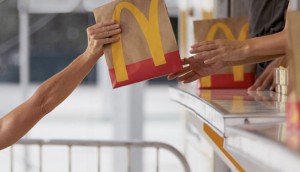 McDonald's new Impact Team is helping it 'feed and foster'
The cross-functional team is taking an "act first, talk later" approach to commitments that go beyond marketing.
McDonald's looks to the past to show the impact it wants to have on the future
Instead of just being a trip down memory lane, the "Love What's Next" platform reflects a shift towards being more actively purpose-led.
McDonald's turns its 'last straws' into works of art
The leftovers from phasing out single-use plastics are being used to help the QSR stand out from others talking about similar plans.