Articles Tagged 'Geraldine Huse'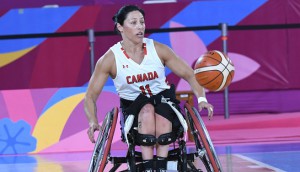 P&G is putting charitable endeavours on the podium for its Olympic campaign
An extension of the global campaign shows how Canadian athletes shifted their focus when the 2020 Games were postponed.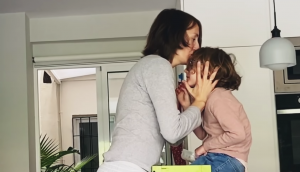 P&G's new platform rewards customers for doing good
From the C-Suite newsletter: Good Everyday strengthens the CPG's social impact efforts by involving consumers.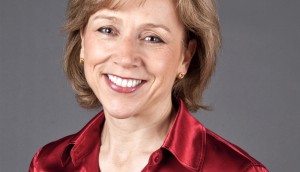 P&G president calls on Canadian industry to step up
From the C-Suite newsletter: There's no better time to engage in "constructive disruption" of media, writes Geraldine Huse.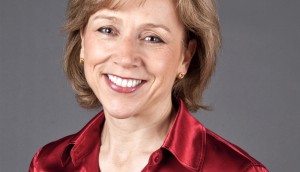 View from the C-Suite: P&G seeks efficiencies
Canadian president Geraldine Huse explains why and how the company is doubling down on its pre-COVID strategy.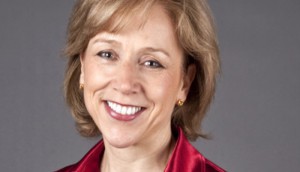 P&G names new Canadian president
One of Geraldine Huse's first tasks is guiding the CPG giant's Canadian operations through its COVID-19 response.