Articles Tagged 'Girl Guides of Canada'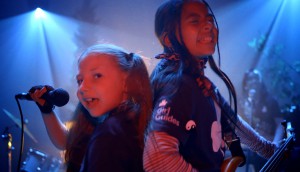 Girl Guides gives campfire tunes the School of Rock treatment
Songs like "Down by the Bay" get a girl-power reboot heading into registration season.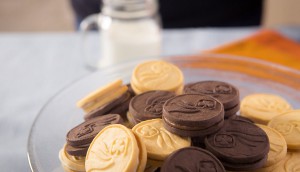 How Girl Guides are adapting the cookie fundraiser playbook
Going door-to-door is out of the question, so the non-profit is looking for more retailers like Canadian Tire to provide a new sales channel.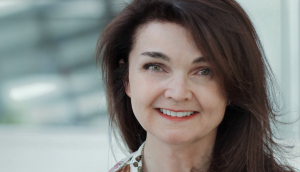 Girl Guides of Canada hires first brand and creative strategy lead
Nuala Byles will drive awareness as the organization continues to reinvent itself.