Articles Tagged 'Go Back to Africa'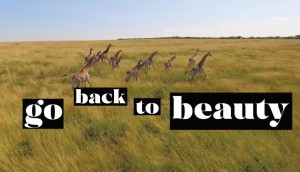 Black & Abroad and FCB/Six win Advertising Best of Show
"Go Back to Africa" goes back to the podium, while Rethink, John St., Cossette, FCB, Lg2 and Sid Lee celebrate several Gold wins on the final day of Marketing Awards Week.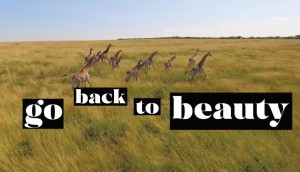 Black & Abroad wins big in Multicultural
FCB/Six was crowned a Gold winner, alongside Balmoral and Ethnicity Matters, on day two of Marketing Awards Week.
2019 Digital AOY Gold: FCB goes back to Gold
How the four-time winning agency is maintaining momentum with the help of data and digital sister shop FCB/Six.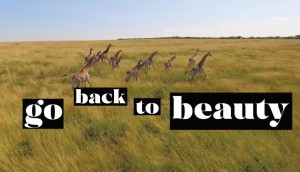 2019 Strategy Awards: Content flows from data stream
How Black & Abroad, Sport Chek and Radio-Canada tapped into the power of data to change perceptions and drive purchases.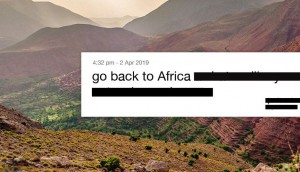 Cannes 2019: FCB/Six medals again, this time in Mobile
CCO Ian MacKenzie on Canada's potential in the category following the Bronze win.