Articles Tagged 'green'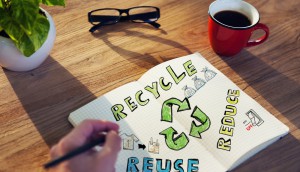 Grand & Toy's new shades
The brand's new online catalogue of exclusively green products hopes to make environmentally-friendly shopping easier.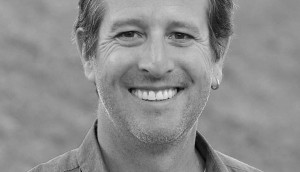 What's the purpose of your CSR?
Marc Stoiber on finding your true CSR purpose
Consumerology: It ain't easy being green
The environment has become less important to Canadians, and Max Valiquette looks at what this means to shopper marketers.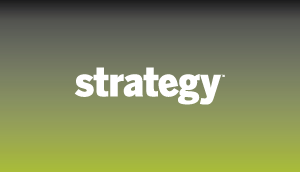 The Green One
Daimler Chrysler – The Green One, by PentaMark Worldwide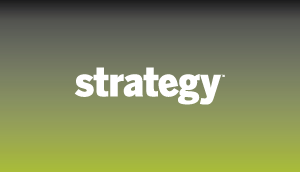 Green Screen Robin
The Weather Network – Green Screen Robin, by Holmes & Lee