Articles Tagged 'Gretchen Garrigues'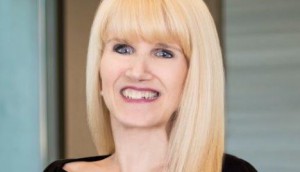 Manulife's CMO departs amid restructuring
Gretchen Garrigues leaves to pursue opportunities in the U.S. as the company expands the position's remit.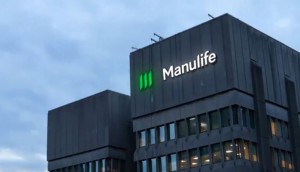 Manulife marketing goes global, but aims to keep it simple
Global CMO Gretchen Garrigues says the new branding is just the tip of the iceberg for the now customer-centric company.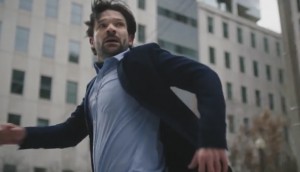 Manulife looks to U.S. for new agency assignments
San Francisco's Heat will handle the insurance company's creative globally, including in Canada.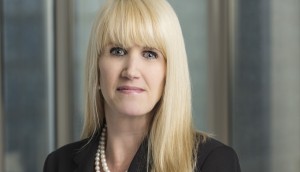 Manulife hires new CMO
Gretchen Garrigues takes on the company's global marketing and branding leadership, with an eye towards growth.