Articles Tagged 'Heena Verma'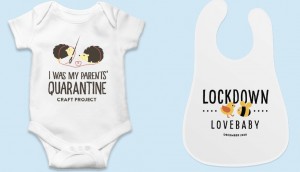 Heinz By Nature welcomes the first lockdown babies
The relaunched Kraft Heinz baby food brand is giving out COVID-inspired merch to stand out in a category with no clear leader.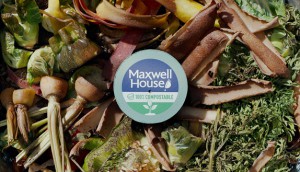 Maxwell House thinks outside the pod
The Kraft Heinz coffee brand shows how convenient its compostable pods are by letting people toss them into a pile of organic waste.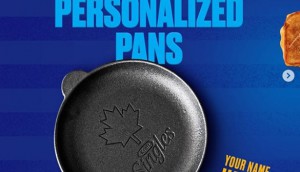 Kraft Singles cooks up new traditions
Kraft Heinz is reintroducing a brand that has been dormant since 2016 with a social contest that taps into new cooking habits.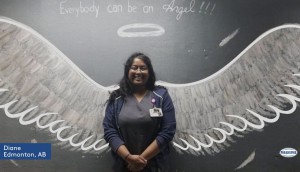 Philly celebrates the work of local 'angels'
The Kraft Heinz brand builds on imagery it had brought back for a contest to provide extra recognition for community heroes.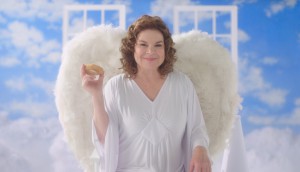 Kraft Heinz is looking for the next Philly angel
The cream cheese brand is updating a well-loved campaign to maintain market position in an increasingly competitive category.