Articles Tagged 'Hesham Aboul-Hassan'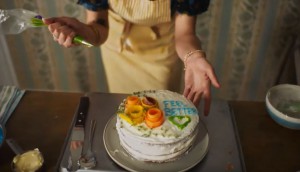 Becel relaunches its brand to have a bit more 'heart'
The margarine brand pivots to more emotional messaging and capitalizing on interest in plant-based, health-focused products.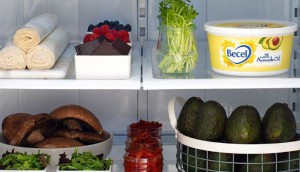 Becel wants millennials to show off their 'fridge goals'
A new influencer-driven campaign for the margarine brand aligns with the themes of Canada's revised Food Guide.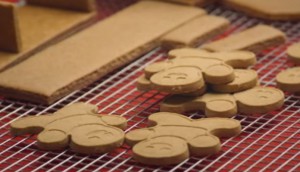 Becel promotes spontaneous acts of baking during the holidays
The Upfield margarine brand shows how baking can make a house feel like a home.