Articles Tagged 'Ian Buck'
Mia Pearson to retire from MSL and North Strategic
After 30 years in the industry, she is passing leadership to longtime business partner Justin Creally and a team of agency vets.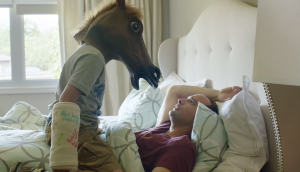 Trends you might have missed
Say goodbye to giftvertising, and say hello to YouTubers and anyone but mom. Here's what you should keep an eye on in 2015.