Articles Tagged 'In-store engagement'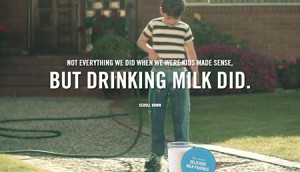 Shopper Innovation Awards: Milk's daring dairy break-out
The Strategic Milk Alliance pairs the beverage with different foods in-store and online to bump up sales, resulting in two Silvers and a Bronze award.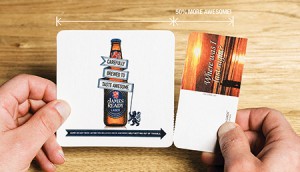 Shopper Innovation Awards: James Ready gets 50% more awesome
The beer brand collects double Gold for creating coasters that serve different purposes.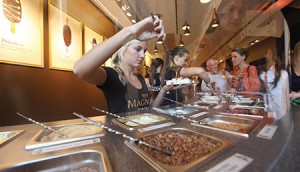 Shopper Innovation Awards: Magnum brings pleasure to Toronto
The Unilever ice cream brand creates a very popular pop-up store in the city, winning a Gold and a Silver this year.