Articles Tagged 'In the jury room'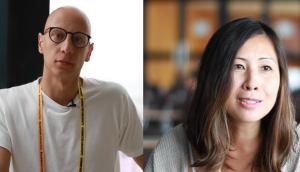 Cannes 2017: In the jury room with Steve Persico and Annie Tat
What worked in the Radio and Digital Craft categories.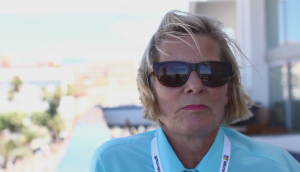 In the jury room with… Media Experts' Penny Stevens
Stop worrying about what work to enter in Cannes, it's how you enter that matters, says this year's Media judge.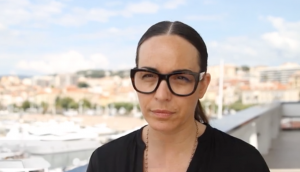 Video: In the jury room with…
Leo Burnett's Lisa Greenberg and Bimm's Roehl Sanchez dissect three Cannes campaigns from Promo and Direct.