Articles Tagged 'Intuit Canada'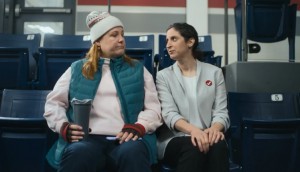 TurboTax opts for an easygoing approach to tax season
The first brand campaign in two years aims to avoid the stress and confusion other tax-prep companies focus on.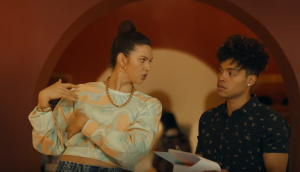 Intuit helps put new business owners' minds at ease
This year's campaign aims to normalize the financial unfamiliarity many entrepreneurs grapple with, and show how QuickBooks can help.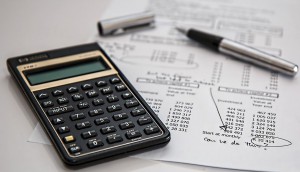 Why Turbo Tax ventured beyond DIY tax services
General manager Matt Lisowski reveals the innovation processes behind its launch of a full-service tax filing solution.