Articles Tagged 'Irresistibles'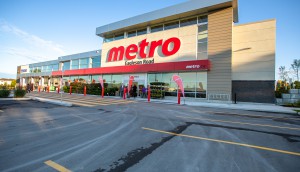 Pharmacy gives Metro a strong net earnings boost
Meanwhile, food sales were up marginally as consumers become more value-conscious.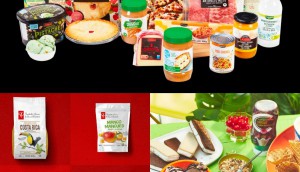 High-income earners are driving private label growth
According to the latest Numerator figures, promotional activity for store brands has been growing since January.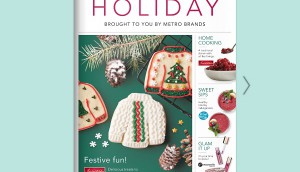 Why Metro gave its private brands their own magazine
From Shopper Marketing Report: The grocer uses a new medium to educate shoppers about improvements to its house brands.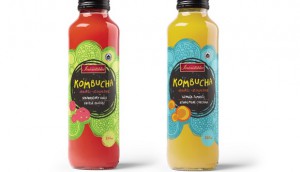 Metro picks an 'irresistible' kombucha look
A student design contest gave the grocery banner insights about a new product category and private label.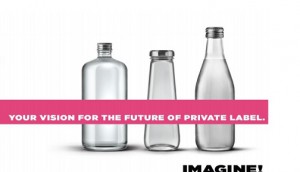 Metro private label products get a redesign
The grocer teamed up with Pigeon for a design competition to reboot two Irresistibles beverages.