Articles Tagged 'Ishan Ghosh'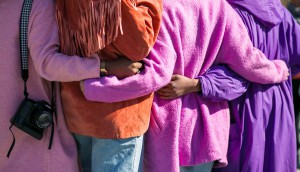 Is your message reaching the most vulnerable?
Barrett & Welsh's Ishan Ghosh on how to engage communities that face cultural resistance to social distancing.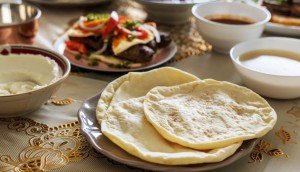 The Ramadan opportunity
The period of fasting and repentance is becoming too important for brands to ignore, writes Ishan Ghosh.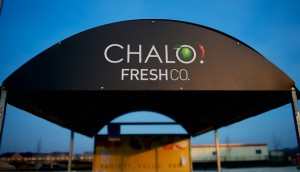 FreshCo expands Chalo! grocer to B.C.
The Sobeys banner expands to new markets as it looks to reach a growing South Asian population.
How to win with visible minorities in Canada
Barrett and Welsh CEO Ishan Ghosh lays out three principles to consider when approaching multicultural marketing.