Articles Tagged 'Jessica Vieira-Teixeira'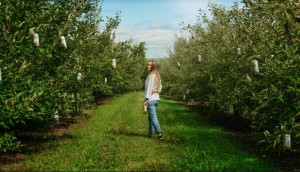 Coors opens an orchard for 'beer-picking'
To promote its young Organic line, Molson Coors took inspiration from fall activities to create its own sampling event.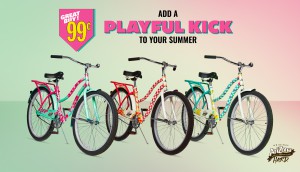 Molson Coors puts rubber to the road with Arizona Hard promotion
The brewer is taking some valuable lessons on strategy from the success of a promotional bike sale for its Arizona Hard brand.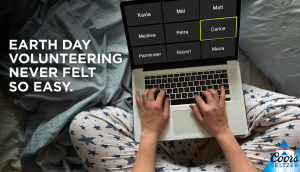 Coors asks Canadians to keep their camera off to save fresh water
As a point of differentiation in a crowded category, the brewer has made conservation a priority for its new seltzer brand, giving consumers a way to volunteer from home.