Articles Tagged 'John Harris'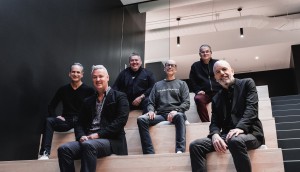 How the pandemic has changed business for Worldwide Partners
Agency leaders from within the independent network sat down with Strategy to talk culture, retention and entrepreneurial spirit.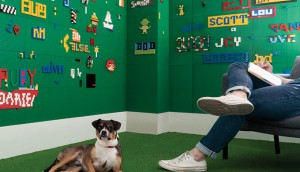 Creative Report Card 2020: Indies rise to the top
How independent agencies have tapped into their values and capabilities to thrive in today's business climate.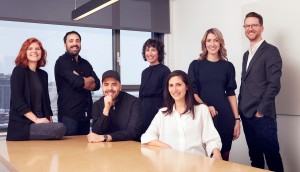 Lg2 joins WPI agency network, names new partners
Investing in its independence and extending its international knowledge are among several recent changes at the agency.