Articles Tagged 'Jose Ribau'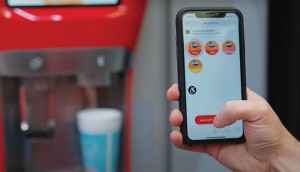 Cashing in on advancements in frictionless shopping
From Shopper Marketing Report: For retailers chasing convenience and speed, are contactless concepts the new Holy Grail?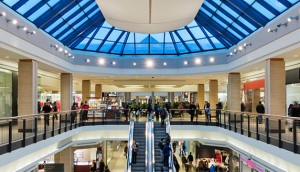 Cadillac Fairview unveils new national shopping app
Live by CF will help consumers navigate pre- and post-pandemic concerns, while giving retailers insight into their shopping habits.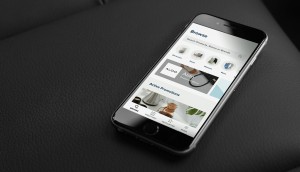 Cadillac Fairview's new app makes the mall 'searchable'
From the Tech newsletter: CF Browse gives retailers more data on how customers behave at the mall.