Articles Tagged 'Julian Gleizer'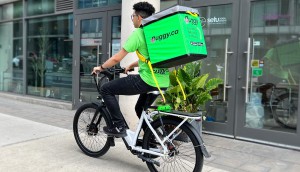 What InABuggy's rebrand says about its future
The company now known simply as Buggy is looking at rapid delivery to fuel growth plans.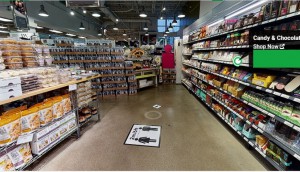 Tech that lets shoppers continue to explore in-store
From Shopper Marketing Report: Virtual shopping and interactive maps are also giving brands promo and data opportunities.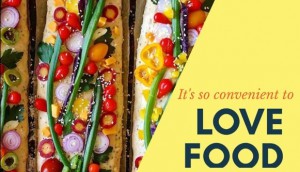 Inabuggy helps CPG stand out in grocery delivery
Amid a surge in orders, the service has seen big interest in helping brands make cash-back and discount offers.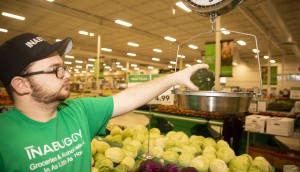 Inabuggy uses AI to fight big guys in grocery delivery war
The Canadian company taps tech to compete against American giants like Instacart and Amazon.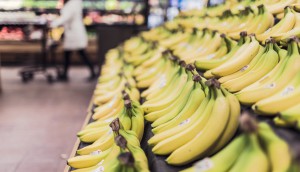 Instabuggy evolves its pricing
The grocery delivery company aims to eliminate markups and offer a flat delivery fee structure.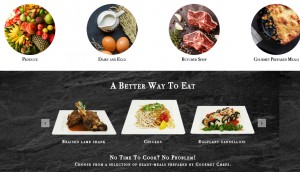 Instabuggy to deliver prepared meals
The grocery delivery service is adding ready-to-eat meal delivery in as little as one hour.