Articles Tagged 'Kelly Askew'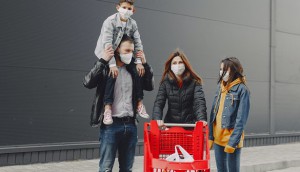 Local shopping habits will be a major post-pandemic force
Research from Accenture also shows budget and mid-range costs preferences will be sticking around as well.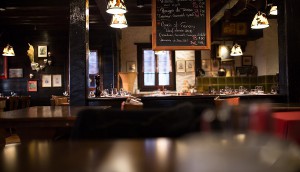 Canadians' aversion to bars will outlast the pandemic
Virtual experiences may not offset alcohol brands' lost bar business, but are more in line with consumer concerns.
Do closures at Lowe's spell the end of the DIY era?
From the C-Suite newsletter: Experts weigh in on the home improvement retailer's decision to shutter 34 stores.