Articles Tagged 'Kevin Jackson'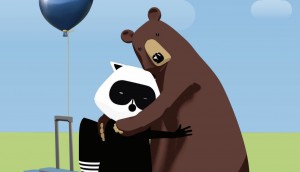 Porter rediscovers a 'love' of flying
After an 18-month marketing hiatus, the airline puts its customers' love in the spotlight as it expands to new markets.
Corner Office Shifts: Porter Airlines, Jean Coutu and Roots
A round-up of senior-level executive changes you may have missed.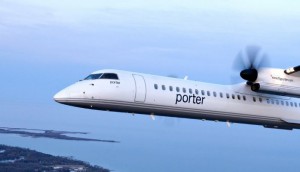 Porter joins competitor airlines with new entry-level fare
The company's new offering falls within a North American-wide trend that's several years in the making, says CMO Kevin Jackson.