Articles Tagged 'Kinetic Cafe'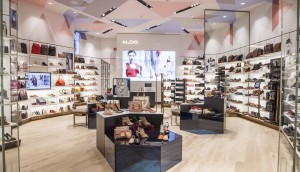 Aldo steps up its tech experience
A heavily connected location in New York signals the kinds of experiences that will soon be available across its retail network.
Indigo launches new social app
The new Reco app helps book lovers connect with friends.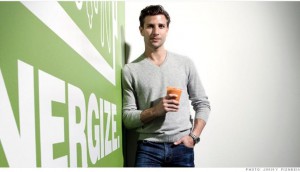 Freshii taps entrepreneurs
The health food eatery's CEO Matthew Corrin talks about the launch of "Fresh Startups," a program that mentors and funds tech companies to help create new products for use in its stores.