Articles Tagged 'KPMG Canada'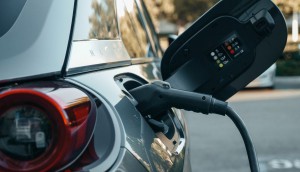 More than half of Canadians will 'never buy a gas vehicle again'
KPMG finds soaring gas prices could be a big driver in accelerating EV adoption.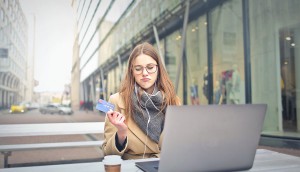 How to overcome pain points amid supply chain struggles
It's not just managing prices: KPMG underscores the need to put customers front and centre to maintain loyalty.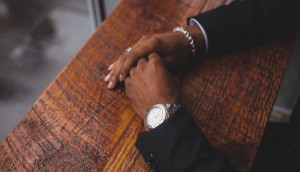 Digital investments give CEOs a bullish outlook
From the C-Suite newsletter: KPMG data also shows a seismic shift in how many companies plan to downsize.
Seven in 10 Canadians plan to buy an EV within 10 years
Environmental concerns and operating costs are the biggest motivators, but cost and lack of infrastructure remain barriers to entry.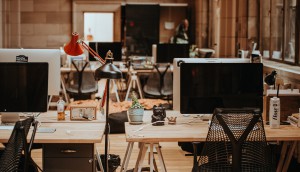 Half of employees hesitant to return to the office as pandemic lingers on
A KPMG survey finds many are content working from home, with important caveats.