Articles Tagged 'Leslie Malcolm'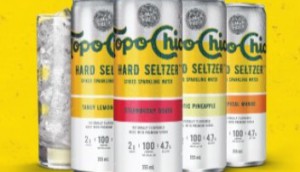 Topo Chico leans into century-long brand equity
The Molson Coors/Coca-Cola hard seltzer is coming to Canada aimed at consumers weary of other offerings available.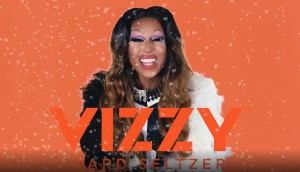 Vizzy comes to Canada with grants for LGBTQ artists
Molson Coors wants its seltzer to be "more than a rainbow brand," partnering with drag queen Priyanka to offer tangible support.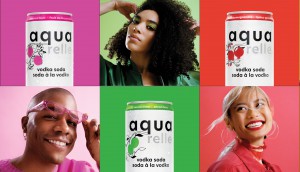 Molson Coors is making a 'big bet' on vodka soda
After delaying Aquarelle's launch campaign, the brewer increases the investment behind the latest product in its "beyond beer" portfolio.