Articles Tagged 'Let's Talk'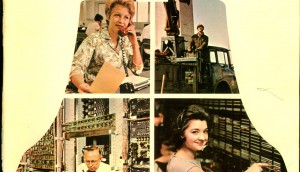 Tribute: How Bell just got better
The 140-year-old company has found longevity in a marketing vision that sees its multi-faceted brand as one.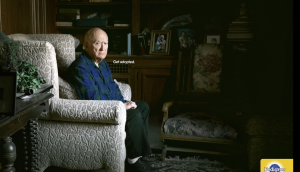 Cannes blog: Mental health takes the stage
Campbell's Philip Donne checks out award-winning, stigma-tackling work from the Palais.
Bell gets chattier
The company has expanded its "Let's Talk" campaign with an increased online presence.