Articles Tagged 'Let's Talk'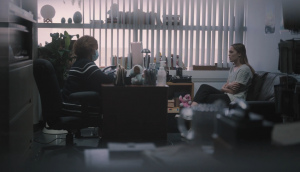 Bell applies 'Let's Talk' to the struggles of the pandemic
The annual CSR campaign has updated its approach to reflect the urgent (and more relatable) mental health needs of Canadians.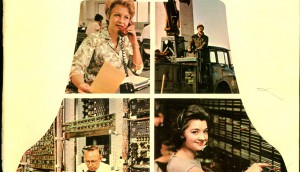 Tribute: How Bell just got better
The 140-year-old company has found longevity in a marketing vision that sees its multi-faceted brand as one.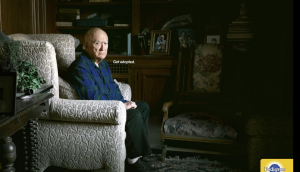 Cannes blog: Mental health takes the stage
Campbell's Philip Donne checks out award-winning, stigma-tackling work from the Palais.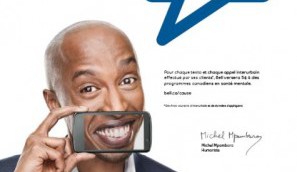 Bell gets chattier
The company has expanded its "Let's Talk" campaign with an increased online presence.